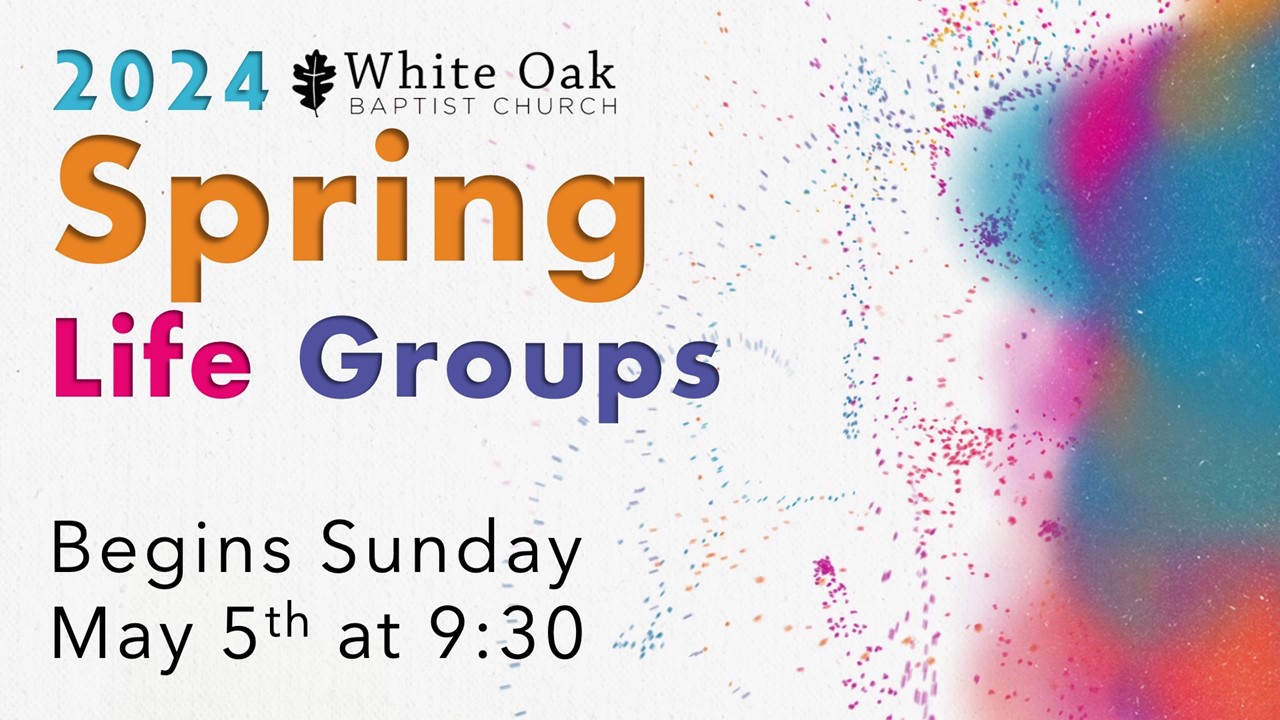 2021 Spring Life Groups
From July 11th, our 10-week Life Group program will strengthen your knowledge of God's Word, and grow you in other areas of your walk as well!
We also have a Life Group classes for children and teens, and our nursery will be available for children ages 3 and younger. Children from grades K-6 will meet on the first floor in room 102, and all teens will meet upstairs in Room 202.
Show up on Sunday at 9:45 AM, and get connected to one of the groups listed below!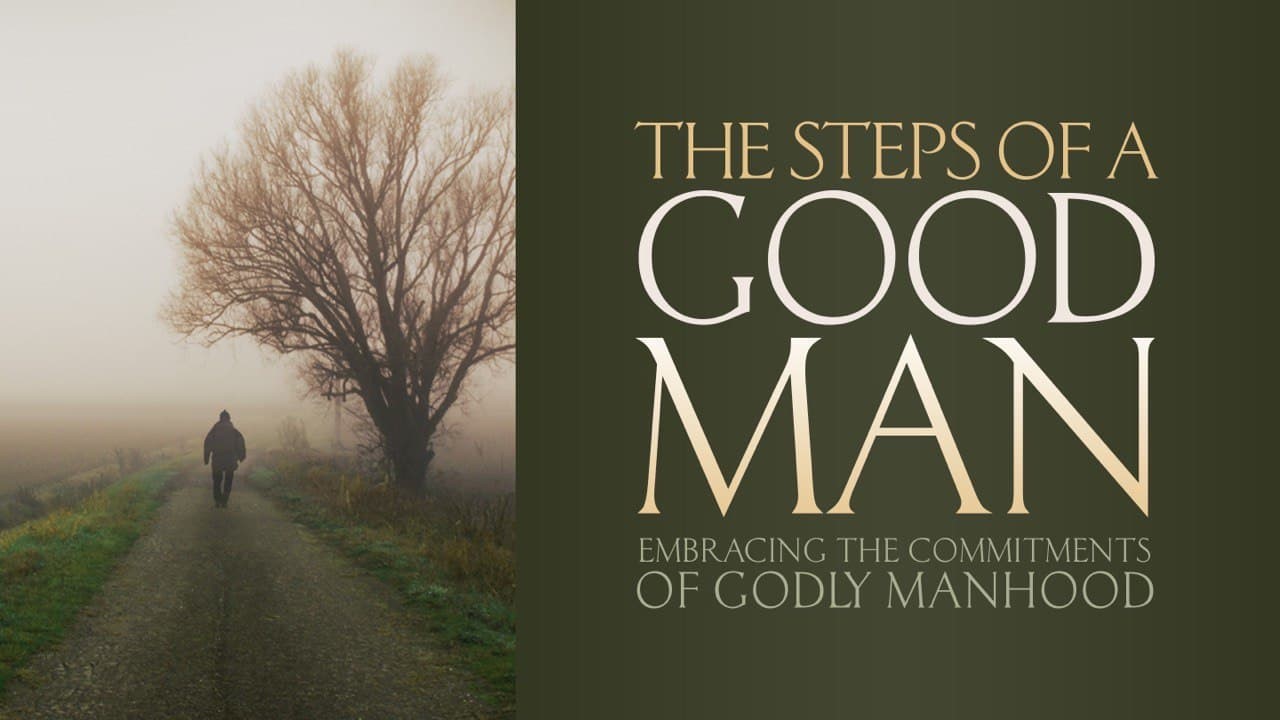 The Steps of a Good Man
Having a genuine heart for God and enjoying daily personal revival should be the norm for a Godly man. Come learn from the Bible how to grow in the Lord, and let Him do a work in your life!
Join this class upstairs in the Fellowship Hall.
Una Verdadera Relación con Jesús
Aprenderemos juntos estudiando el bello libro de Hebreos para una verdadera relación con Jesús quien es más que la ley mas que todas las cosas!
Esta clase se reúne en el cuarto 200C en el segundo piso.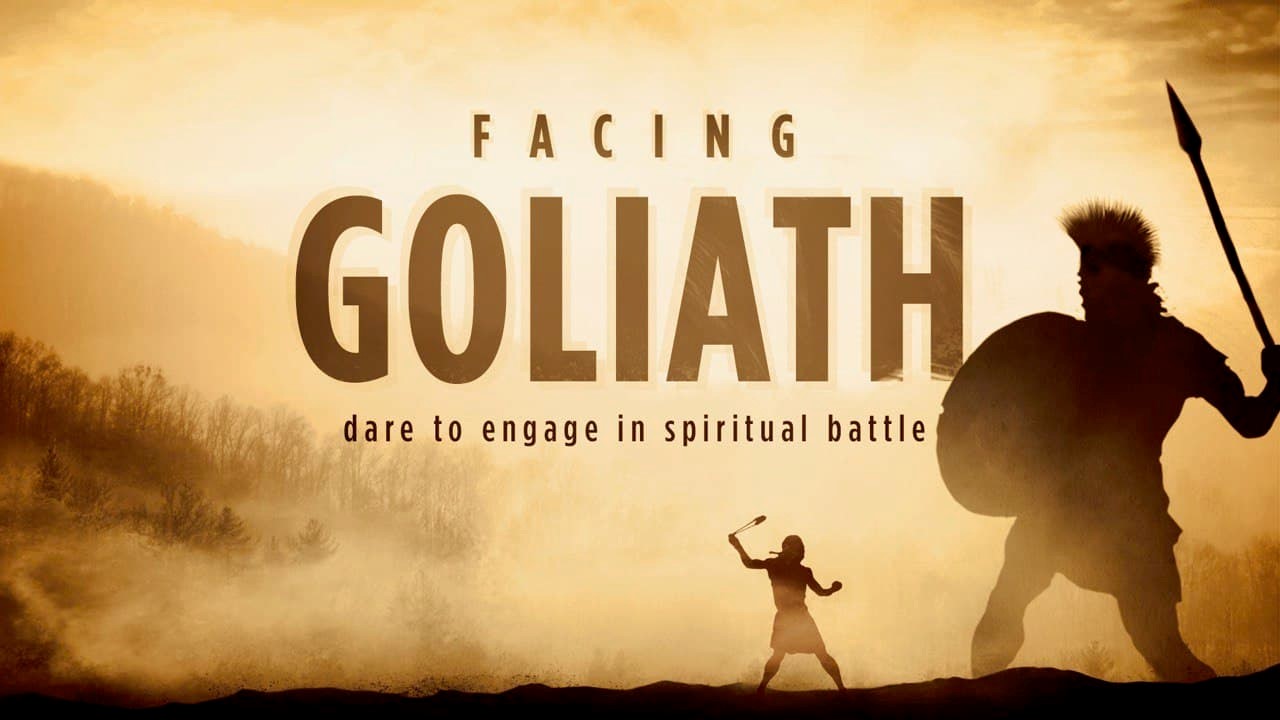 Facing Goliath
God calls every believer to service, but the believer must make a choice to respond to that call. Learn from the Bible how to effectively engage in spiritual battle.
Our Facing Golaith class meets right outside of the auditorium.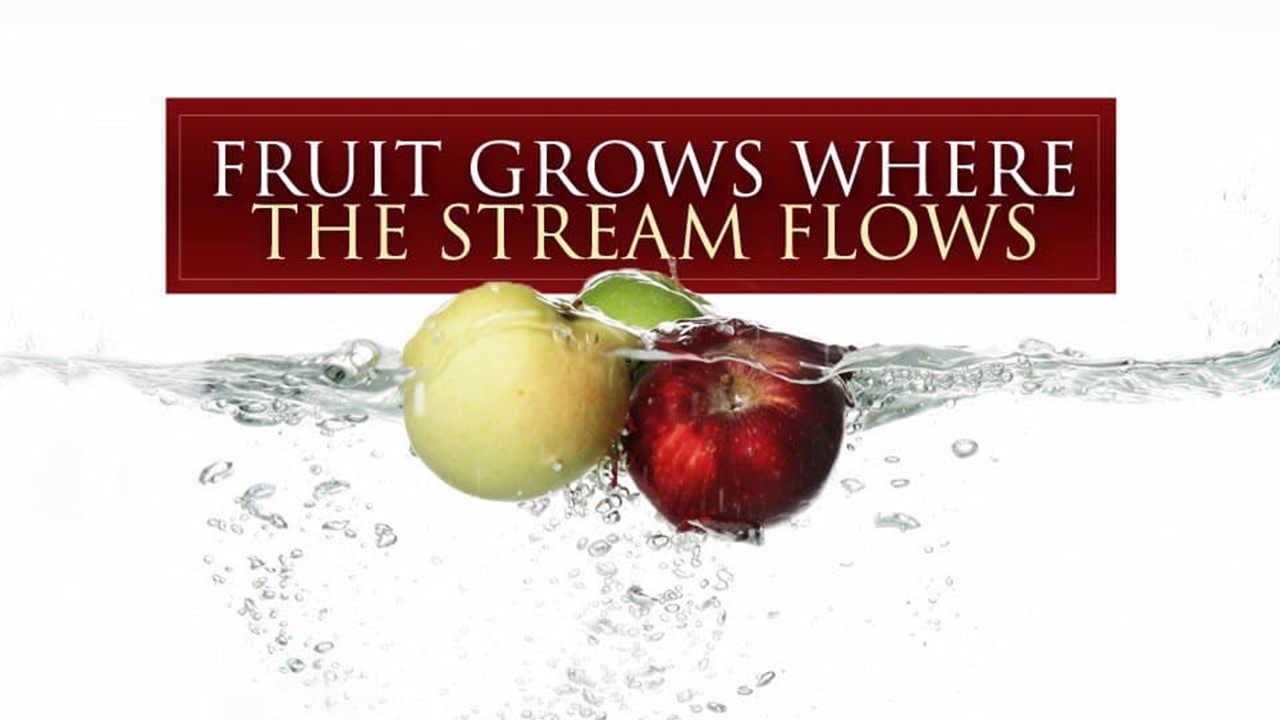 Fruit Grows Where the Stream Flows
The soil of our hearts must be prepared through the knowledge of the Holy Spirit in order to bear the wonderful fruit of the Spirit.
Join us downstairs in room 101 for a Bible study on the Fruit of the Spirit.
Moses
As we travel through the life of Moses, we will learn that those who honor God will be honored by God.
Come upstairs to room 201 and discover God's faithfulness on life's journey.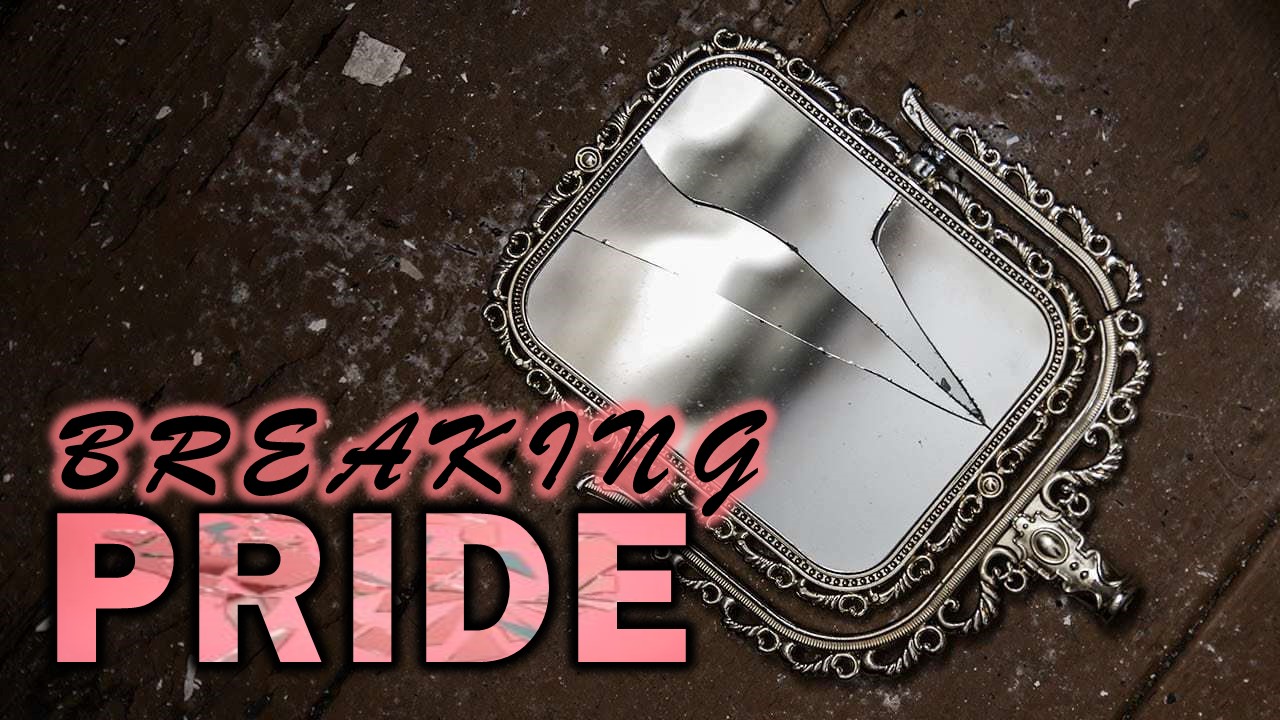 Breaking Pride
Ladies, if you're ready to identify and break the walls of pride in your life and experience God's grace more fully, this Life Group may be for you!
Breaking pride meets downstairs in the church auditorium.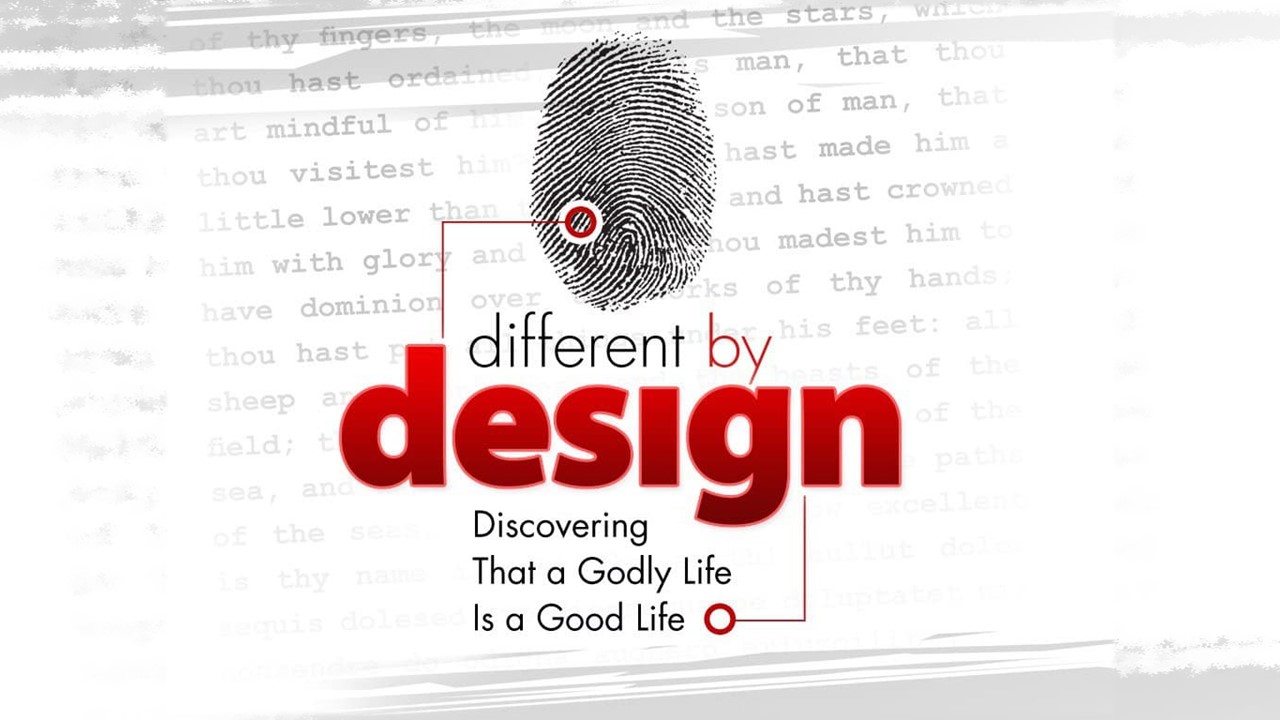 Different By Design Teen Class
While God sees the heart, He also cares about our outward lifestyle. If you are of High School age, we strongly encourage you to join us as we learn about our Identity in Christ!
Join us Sunday mornings at 9:45 upstairs in room 202.